11/3/21
TechBrew
TechBrew Playlist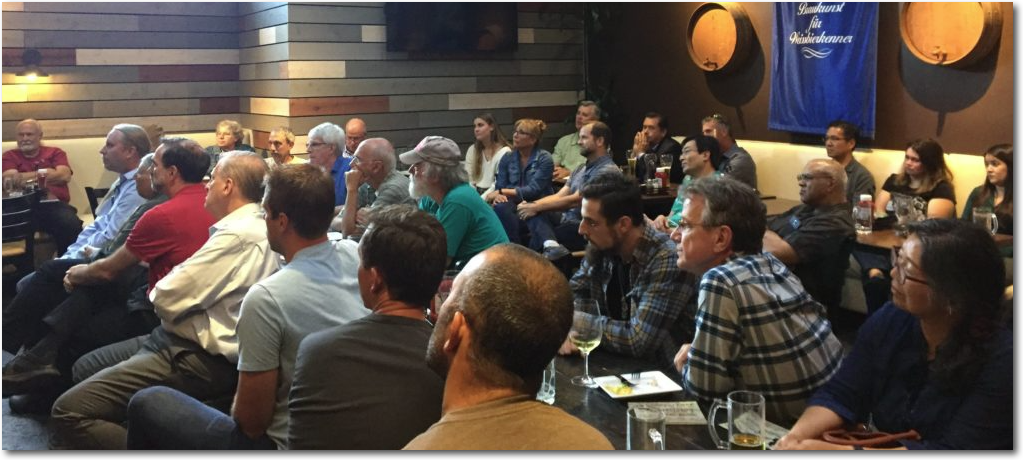 About TechBrew: For over 25 years, Softec has been the Central Coast's premier software and technology association. With over 2,000 members, Softec creates and promotes technology-themed events for enthusiasts of all ages to connect, network, educate and learn.
Our mission has been constant throughout the years: Help align businesses, individuals and educational resources in our community to produce a thriving hub of innovation. TechBrew is our monthly networking event to foster collaboration among our members. Attendees range from CEOs to developers with a shared passion for technology. Our presenters are among the best and the brightest, keen in finding novel ways to make the world a better place through technology. Learn more at https://softec.org/tech-brew/
TechBrew Playlist
My volunteer role as 'Brewmaster' (since 2018) is to book the speakers. You will get exposure via two email blasts to members and I'll record our zoom and add it to our YouTube Playlist (giving you a credible asset to showcase your expertise).
Want to see an example? We had Jeff Atwood (founder of Stack Overflow, coding horror, and creator of Discourse) join us, and you can check out his talk at https://youtu.be/5jurlnqqWKA?t=137. I didn't ask Jeff to prepare anything in advance as we are a low-key informal group. I'll leave it up to you as to the topic, just keep in mind we are a diverse group of both tech founders and business minds, and simply to hear your perspective on productivity & technology alone would be appealing.
We meet the 2nd Monday of each month at 5pm PDT. You'd be on for 15-20 mins followed by 15-20 mins of Q&A. There's nothing you need to prepare and the topic is up to you! I'll have you review the email blast before it goes out (a week in advance of the meeting).
Thanks for considering!
My best,
Brian
---
6/3/20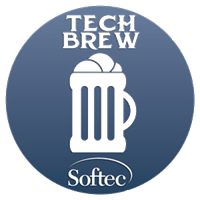 In May of 2018, I took on the role as 'Brewmaster' for the monthly TechBrew events hosted by Softec in San Luis Obispo. Since taking over, we've seen attendance grow to 50+ attendees per meeting and added many new sponsors.
I've taken the opportunity to incorporate some of the concepts from the 50 Interviews Forum.
What is TechBrew?
My goal is to bring you interesting speakers and engaging topics related to technology you won't hear anywhere else. Many of the speakers are who you might see on a Ted stage someday.
Techbrew also the longest running networking meetup for technology enthusiasts on the central coast. We exist to foster what we refer to as 'TechBrew Moments.' The best example of a TechBrew Moment I can share is that how the founder of MindBody met his co-founder at a TechBrew. MindBody went on to become a billion dollar company! Incidentally, they became one of our largest sponsors.
We are back to our New location at Leroy's in The Kinney Hotel**.

TechBrew Calendar
Signup to be notified of future meetings.
Past Speakers 🍺