Mail Merge in Word 2016
Gmail doesn't allow you to do email merges, which is a huge time saver when you need to send the same email to dozens of people!
You need a MS Outlook to do this.
Important considerations:
Be sure the default mail send from is properly configured.
This is not selected by default! You need to change this setting to be sure that the 'send from' is coming from the email address you want to use (assuming you have multiple email accounts in outlook).
Set the default account in 'account settings' to the one you want to send 'from' and then choose options to set the default send:
Next, go into Options and Mail to be sure 'Always use the default account when composing new messages' is checked (it may not be by default):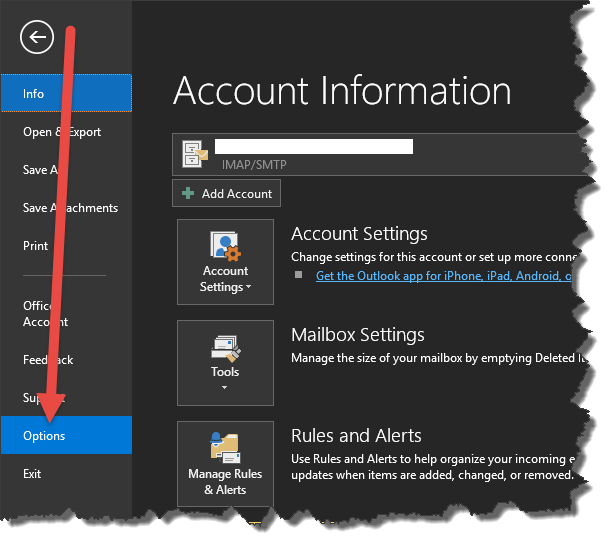 The process:
Select Recipients (choose your xls file)
Decide who you will send it to (don't send too many at one time).
Use first names when possible
Finish and merge to send through outlook.
Important note: Don't seen more than a dozen or so emails a time. If you do, your email hosting provider may block sent messages due to the assumption you are spamming. Best bet to wait 15 mins or so between mailings if you can. For large mailings, consider an option like Sendy.co.