Transfer of title ownership (print only)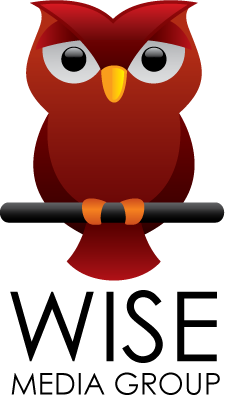 Dear Author,
Technically, I am maintaining the publishing imprint of Wise Media Group. But it'll be a fictional publishing company only (as many people also use) given all ISBNs must be registered to a particular name.
Despite changes the flow of royalty payments, you will want to keep your title(s) listed under Wise Media Group to avoid issues (which will avoid you having to pay to change the cover/interior) and/or ISBN. Many other authors using Wise Media Group as well, and it gives more credible look.
Living in California, it's not feasible to have a separate LLC for it. The state charges a 'Franchise Tax Fee' that is a $850 every year whether I make any money in the business or not (and I'm not making enough to cover that cost).
It appears that $850 was created to dissuade people from setting up fake businesses that they were just using as a means to curtail the high taxes in California.
I will continue to keep 50 Interviews Inc. as a S-CORP. But it's no my sole entity.
Originally, I had only setup Wise Media Group LLC for separate liability purposes (in the event anyone ever came after us for copyright infringement)… as I was publishing books for other authors – I never knew for sure where all their content came from.