Ukulele
---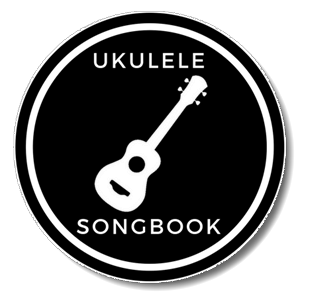 Brian plays (and teaches) ukulele!
Note: I created these with an amazing new free app for the iPad called Music Memos.
Tennessee Waltz
Bittersweet
An original!
Del Rey Blues
Reaching
An original!
Sleeping with a Smile
An original! It needs some work, but was the last little piece I came up with just before I went to sleep.
Random Thoughts about the ukulele (and making music).
What if I learned songs in the different chakras? Are there not keys that apply to each chakra?
Supposed I played them during the appropriate posture in Yoga?
Now you are marrying yoga & ukulele. Two of your favorite things!